Your Best Digital Activation Partner
We're a close team of creatives, designers, marketers, digital strategist, photographers & videographers who work together to create beautiful and engaging digital experiences. Our team is specially designed to create successful, custom, innovative digital content of your products/services from the initial concept through full product launch and grow your brand. From whiteboard sketches to pixel-perfect designs.
Bring Your
Business to Live
and get more customers
Many things you can do with ​streaming platform

Event Organization Management Artist/DJ
Digital Marketing
Endorsement
Host Live Streaming Performace Marketing Host Live Shopping
Model Photo/ Video Shoot
Service
Industry We can help
Online Shop
Apparels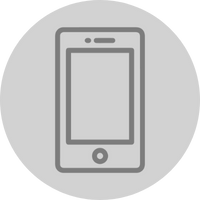 Gadget
Automotive
Beauty
Entertainment
Interested in using Our Service?
Join As a Talent?
Are you Interested?